Live 8
I went to live8 in Hyde Park, and it was ACE!
We just joined the queue to get in at hyde park corner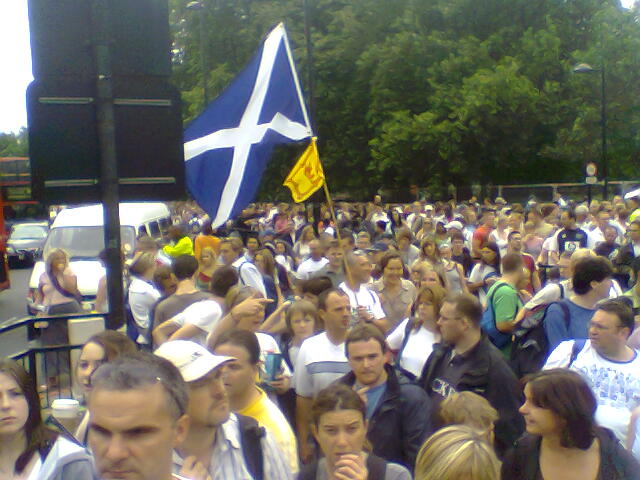 Just at the top of hyde park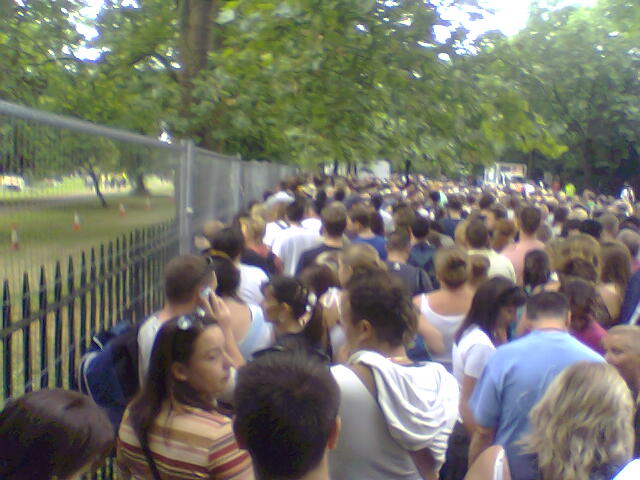 One of the northern gates blocked off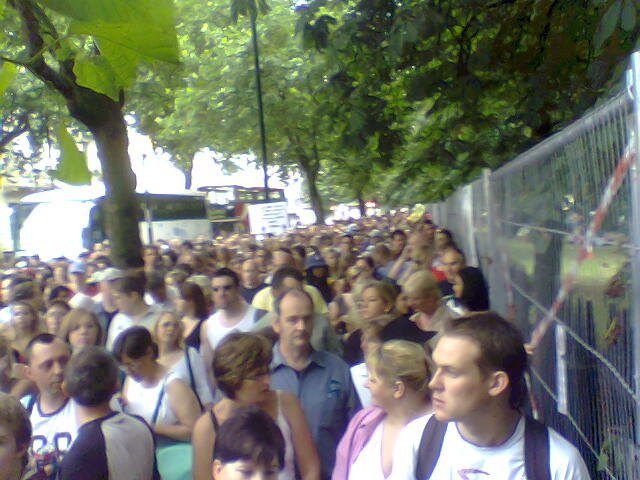 Getting there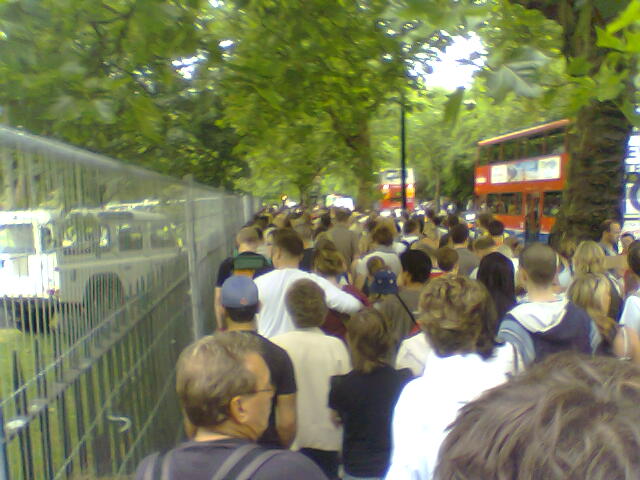 We made it inside!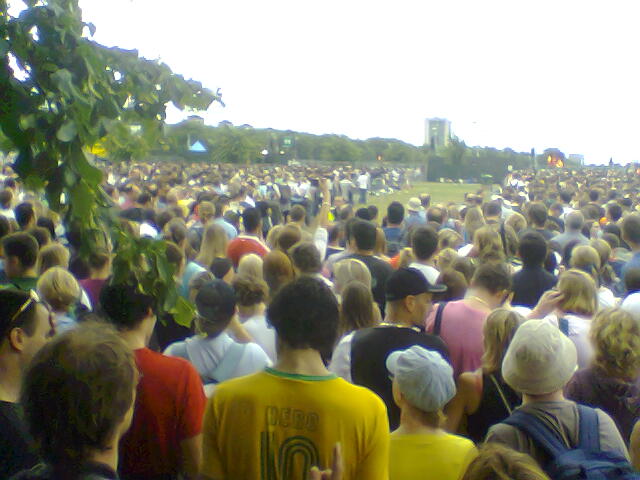 Only to find we wernt quite there yet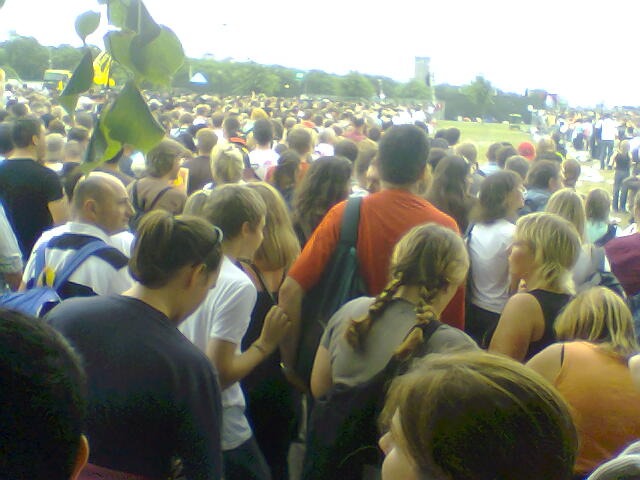 Loads of people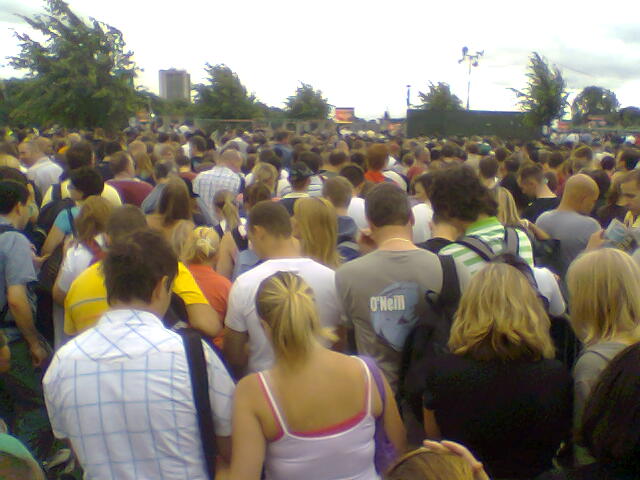 People gather before it starts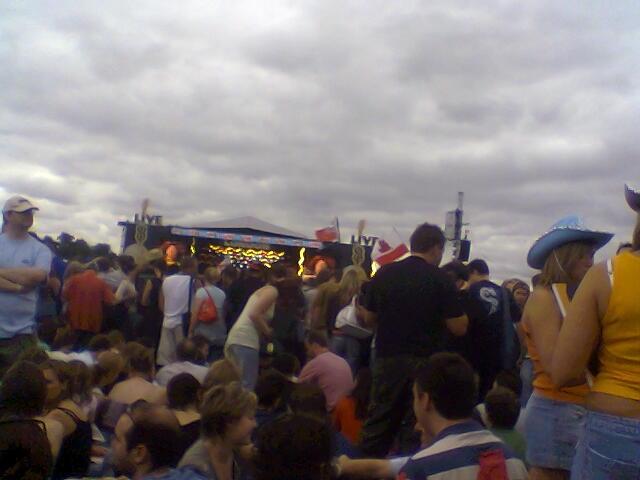 Everyone hops up as it begins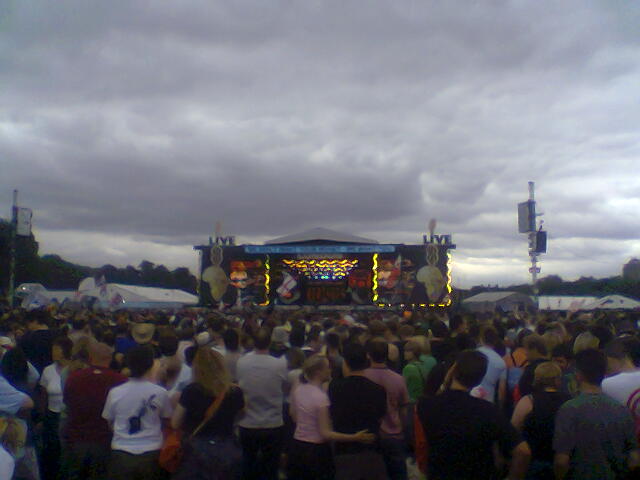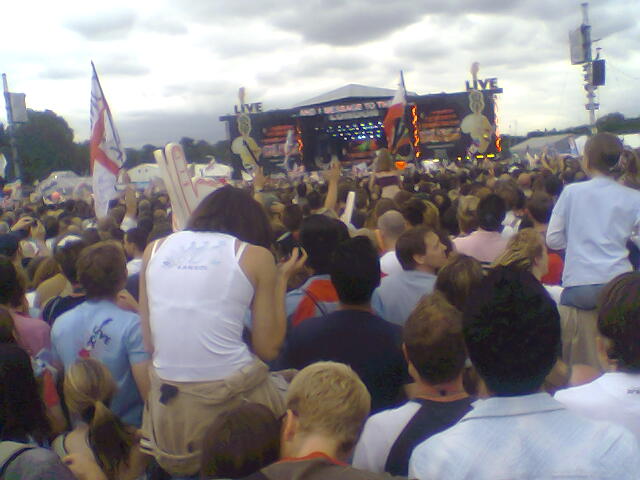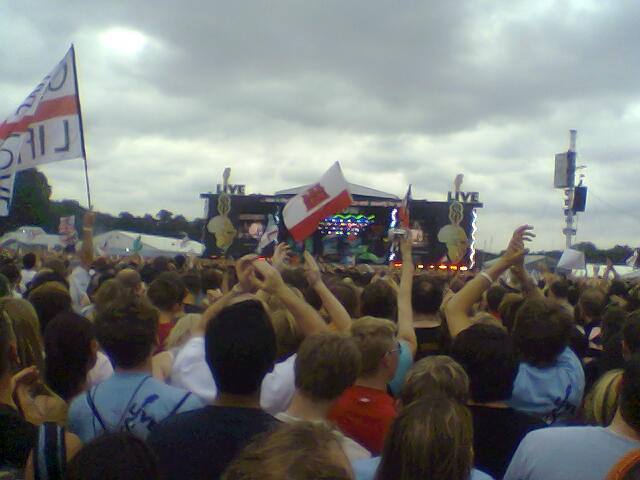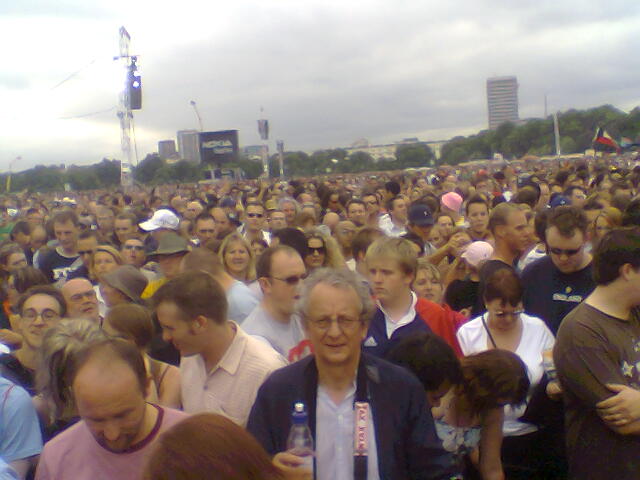 Bill Gates!!!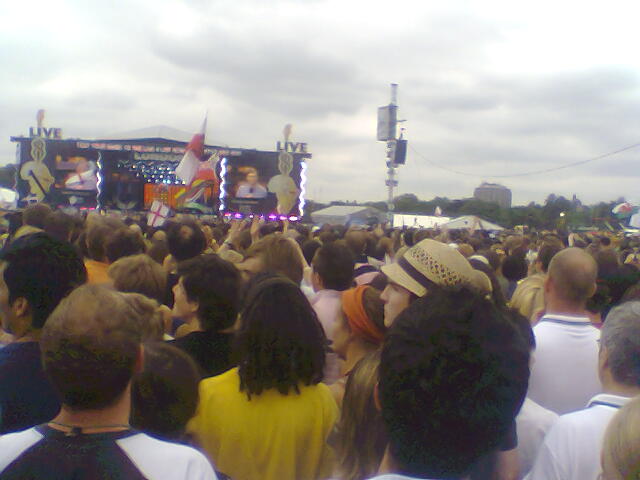 Dido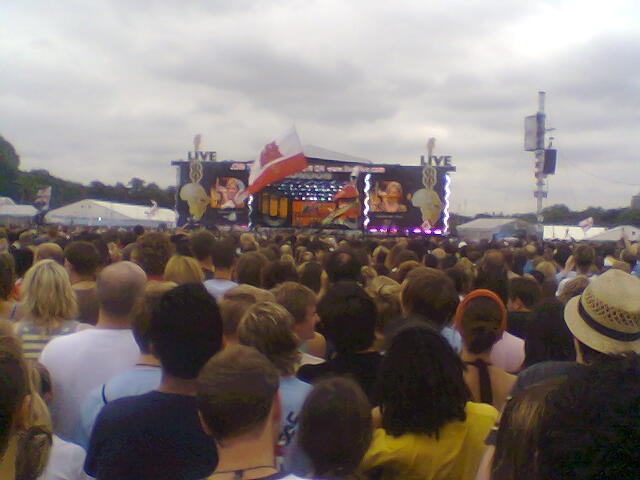 Dido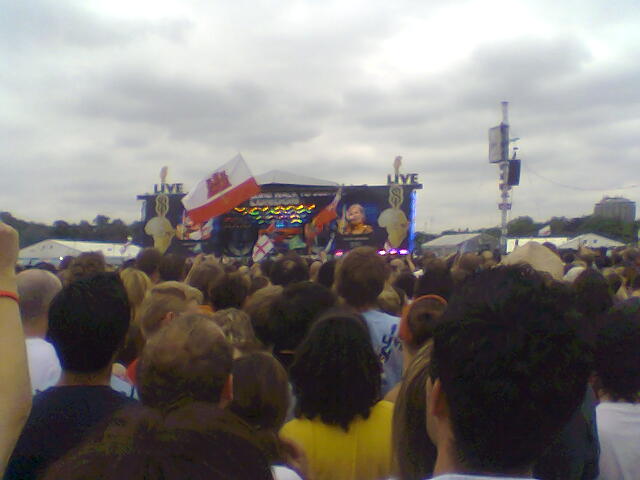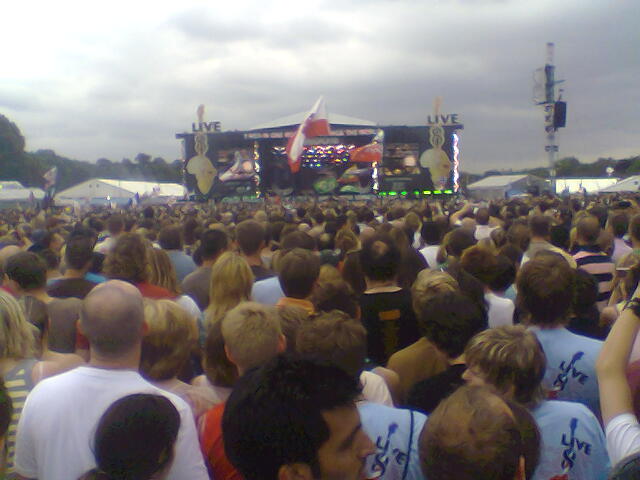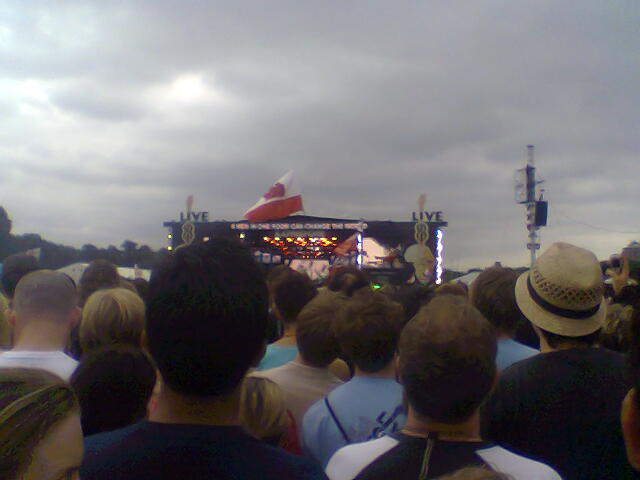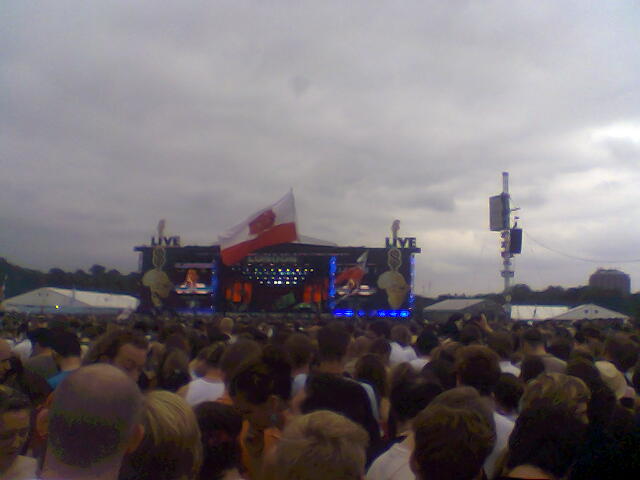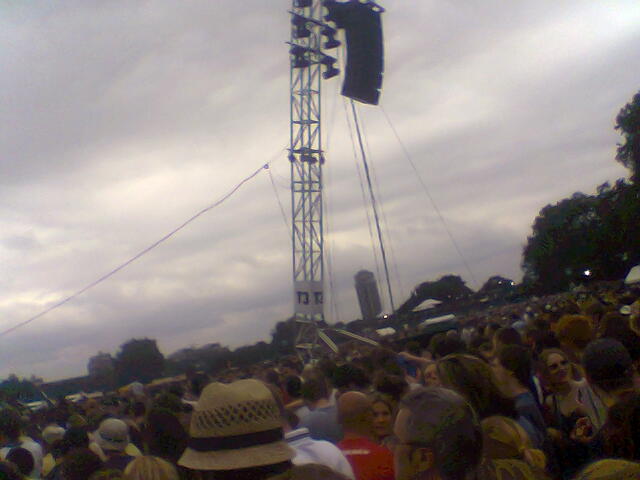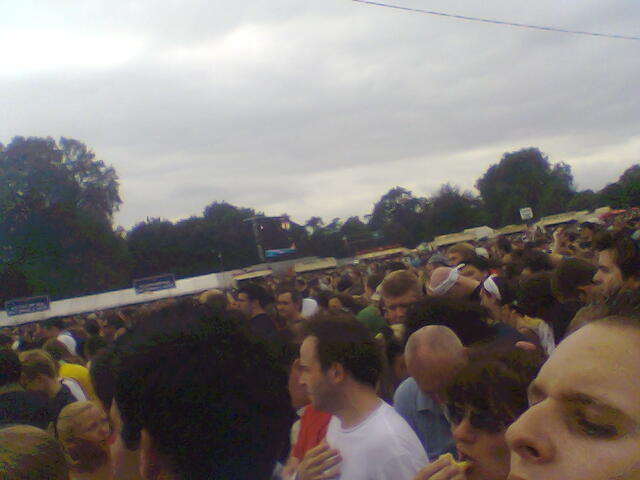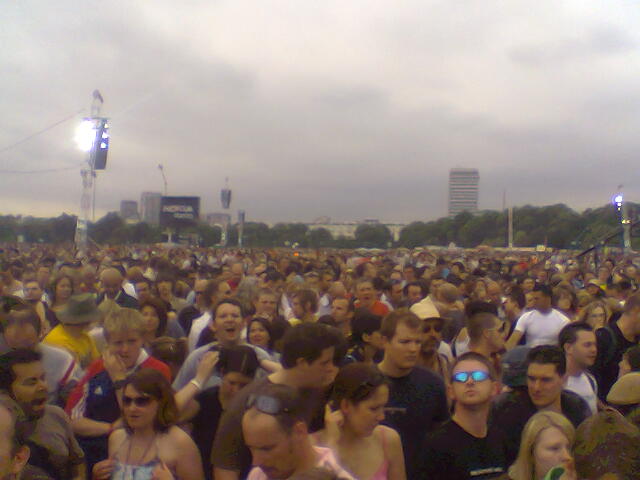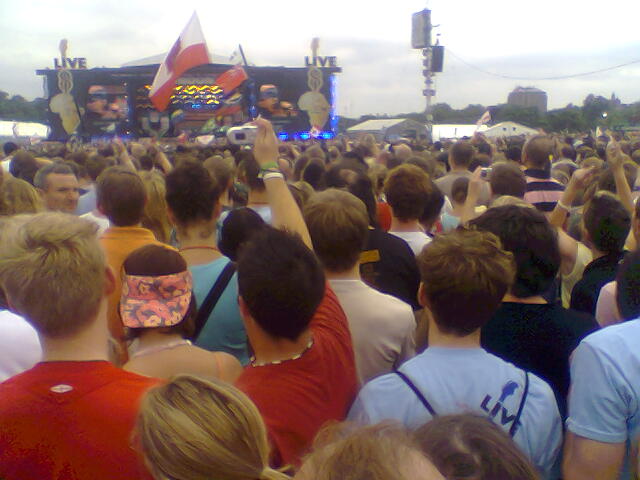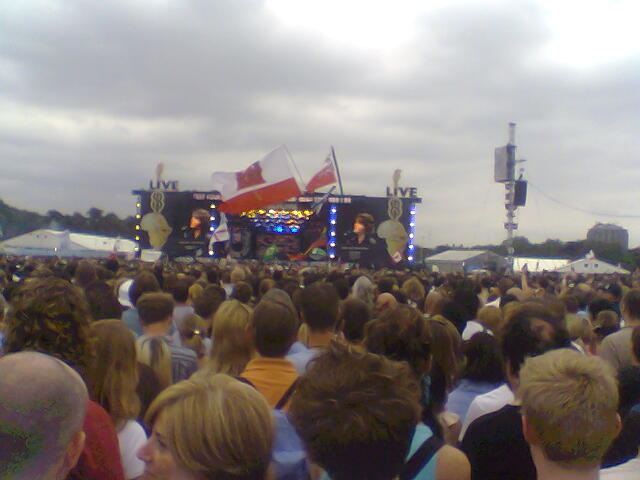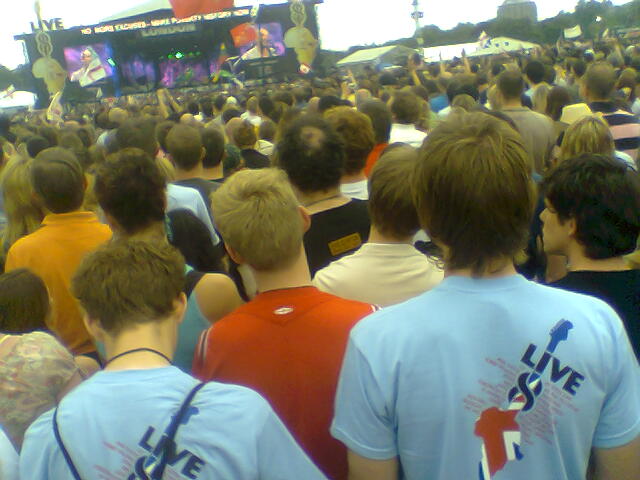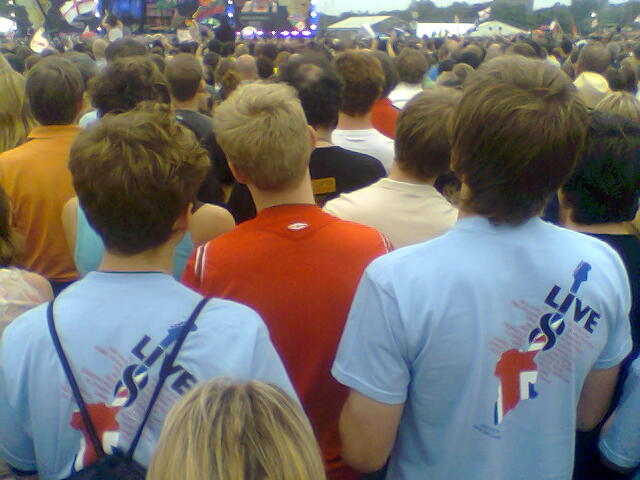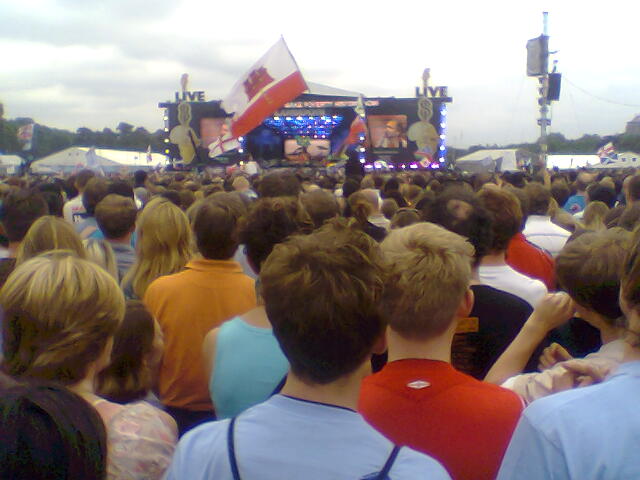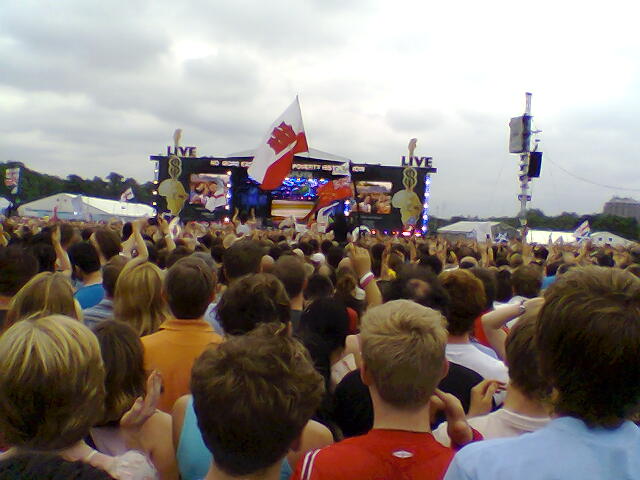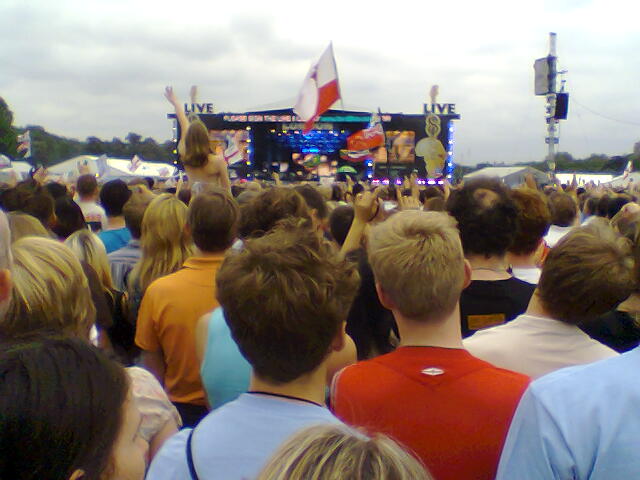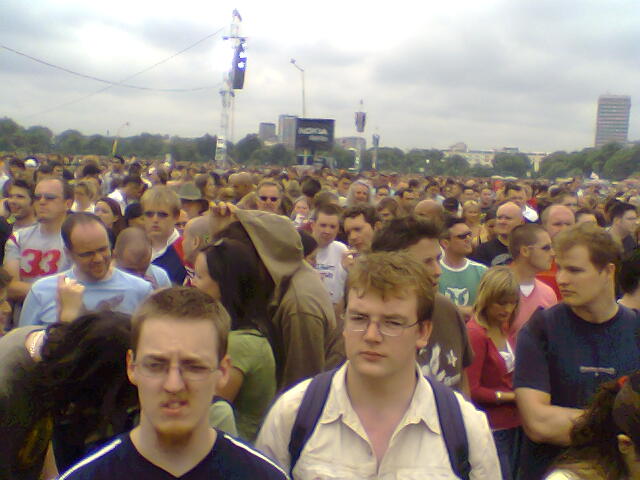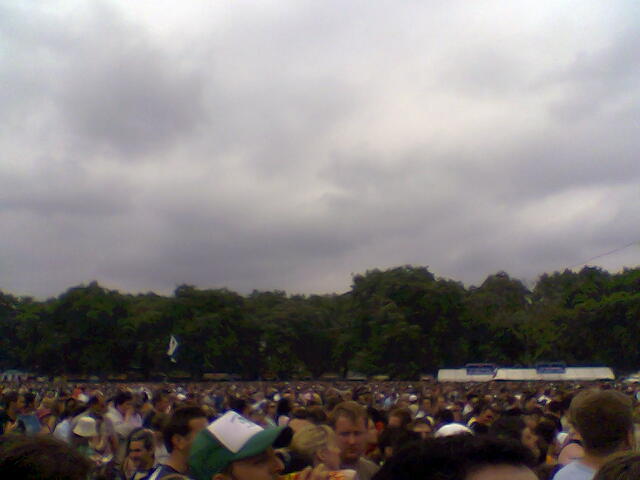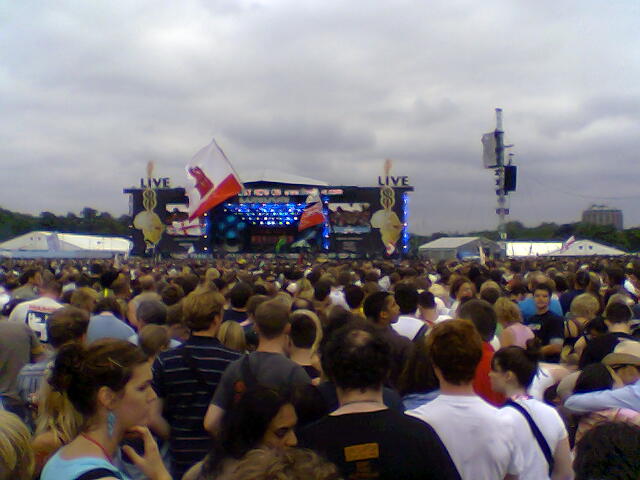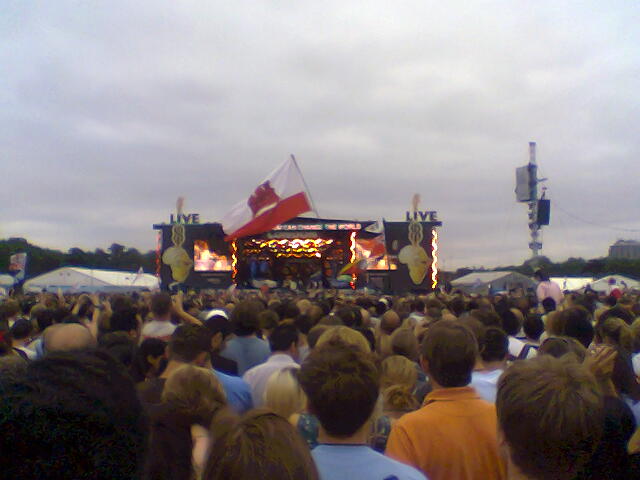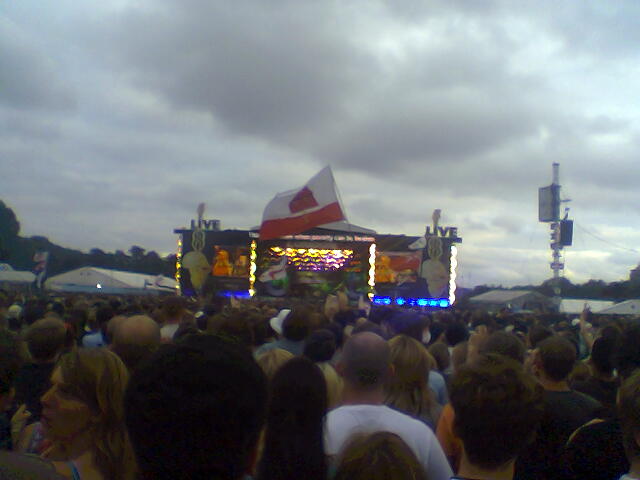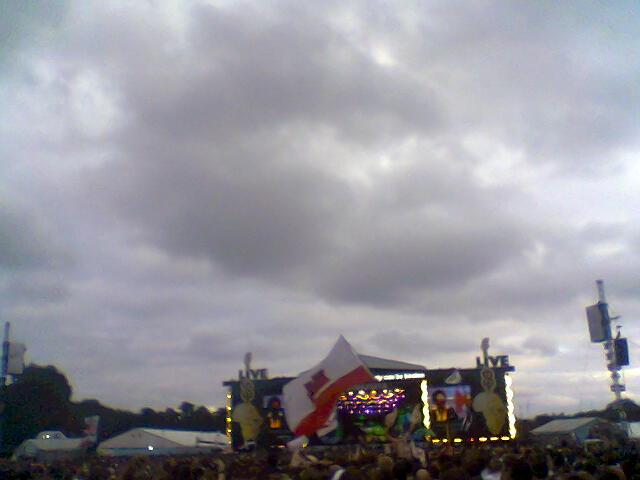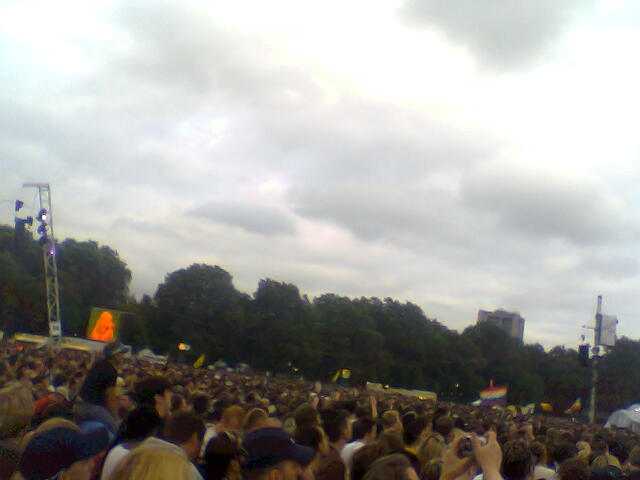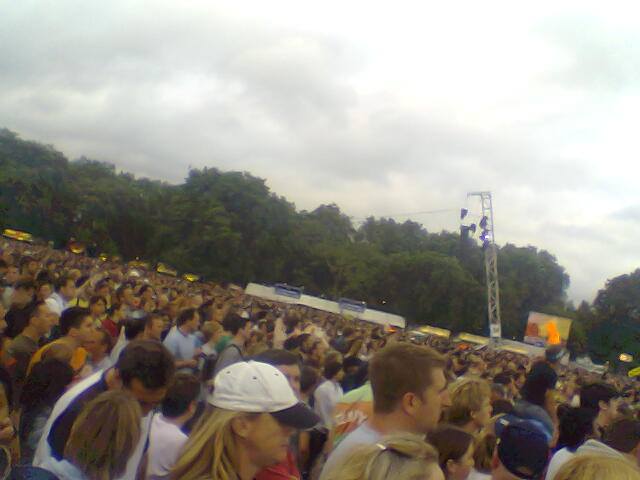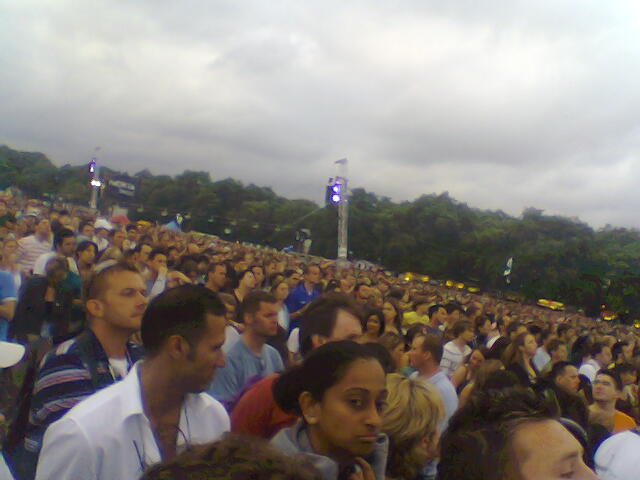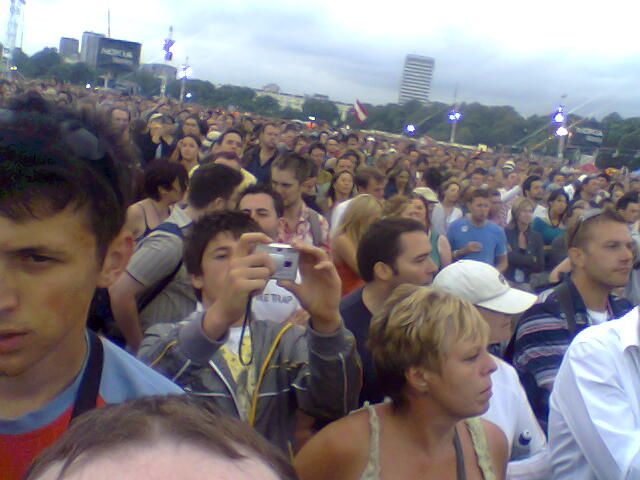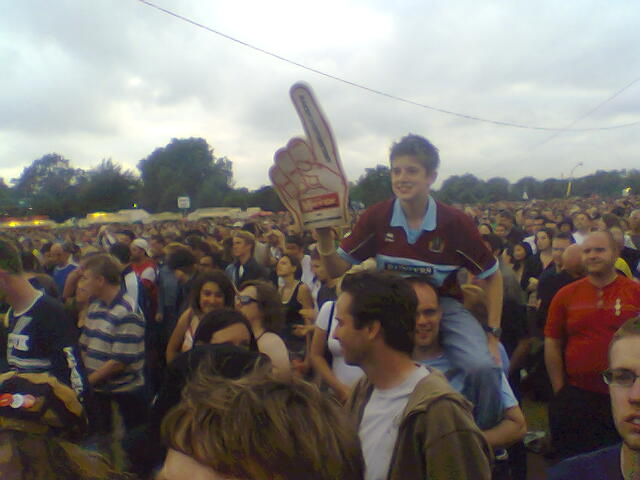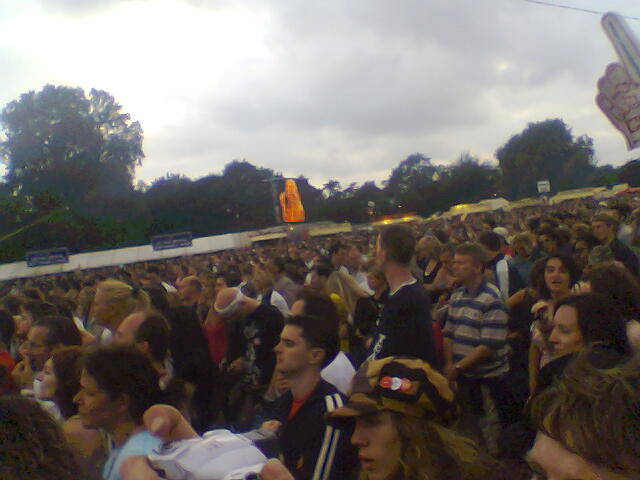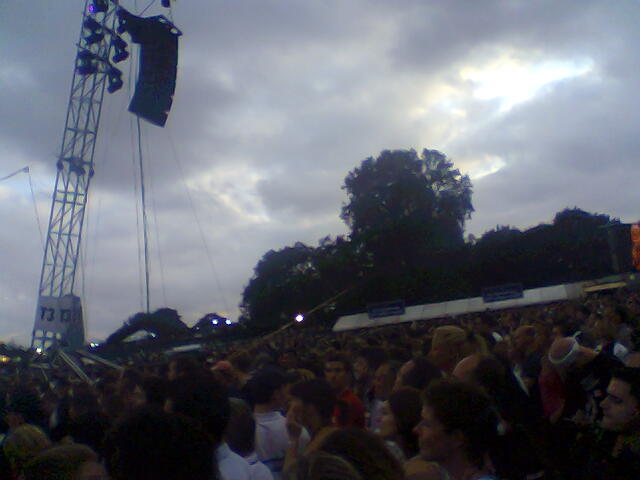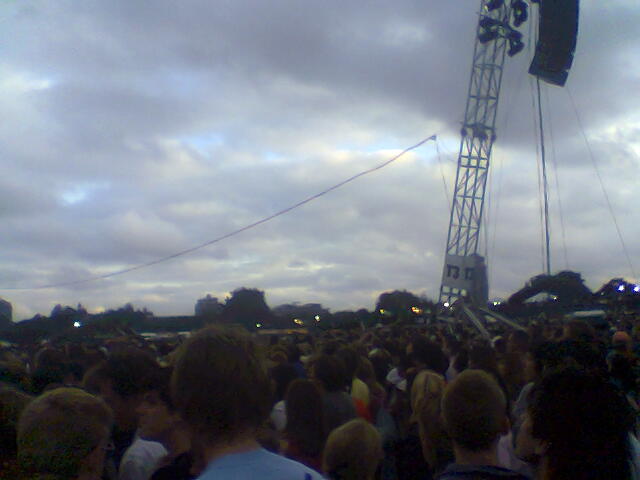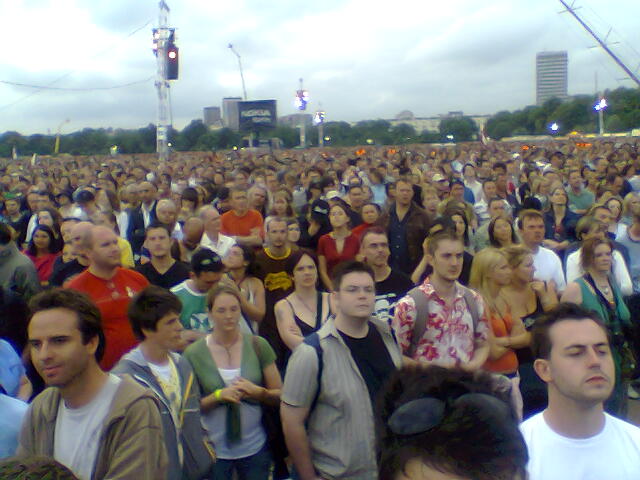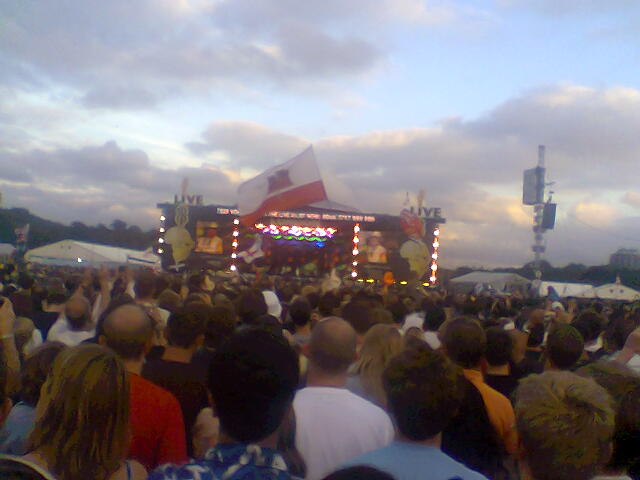 We were here